Sell Florida Business | Sarasota Valuation
In the online era, potential customers have easy to access to your business reviews. Previous guests and clients can leave online reviews and companies dedicated to customer service can evaluate your business for others to see. It's important to take note of how your products or services are received by guests. For a bettering understanding of how others view your business, consider checking out popular websites dedicated to business reviews. The following information covers all you need to know about the most popular websites and business review companies.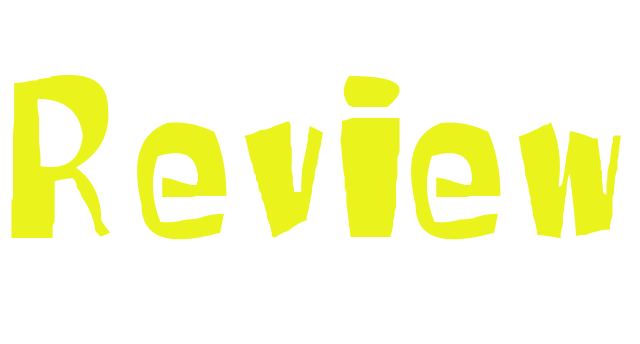 Customers seeking the most in-depth and "high-end" reviews will find themselves on Angie's List. Users have to pay for this service, but the reviews are well-thought out and carefully put together. Angie's List provides an A to F scale from verified users, which cuts down on ranting, raving and misrepresentative reviews. Setting up a page for your company on Angie's List is free, and paying Angie's List customers can leave reviews once your page is posted.
Yelp is a notable popular review site that rates a business on a five-star scale. Businesses can set up free Yelp profiles where users can leave reviews free of charge. Yelp also allows businesses to reply to their reviews, so you can commute with your guests. Because of this, the Yelp community tends to be tight-knit, with an active following.
Google My Business is a review service that can be pretty crucial. When individual searches for your business on Google, Google My Business reviews will show up. In order for your business' website to be optimized properly for search on Google, you'll want to set up a verified account with Google My Business so your reviews, comments, and pictures can give you a search boost. If you're interested in responding to Google My Business reviews, you'll need a verified local Google+ page.
A non-profit site that is well known for their heavily trusted reviews is the Better Business Bureau. The BBB does not recommend or endorse businesses, but they do provide the public with information about their reviewed companies. Included in this information is whether or not they meet the BBB accreditation standards. However, a business does not need accreditation to be reviewed on the website.
If you're a business owner, Hallmark Business Brokers has you covered for all of your buying and selling needs. To get in touch with Hallmark Business Brokers, reach out to us by phone at 941-445-4726 or visit us at 230 S. Tamiami Trail Suite 2 in Venice, Florida.